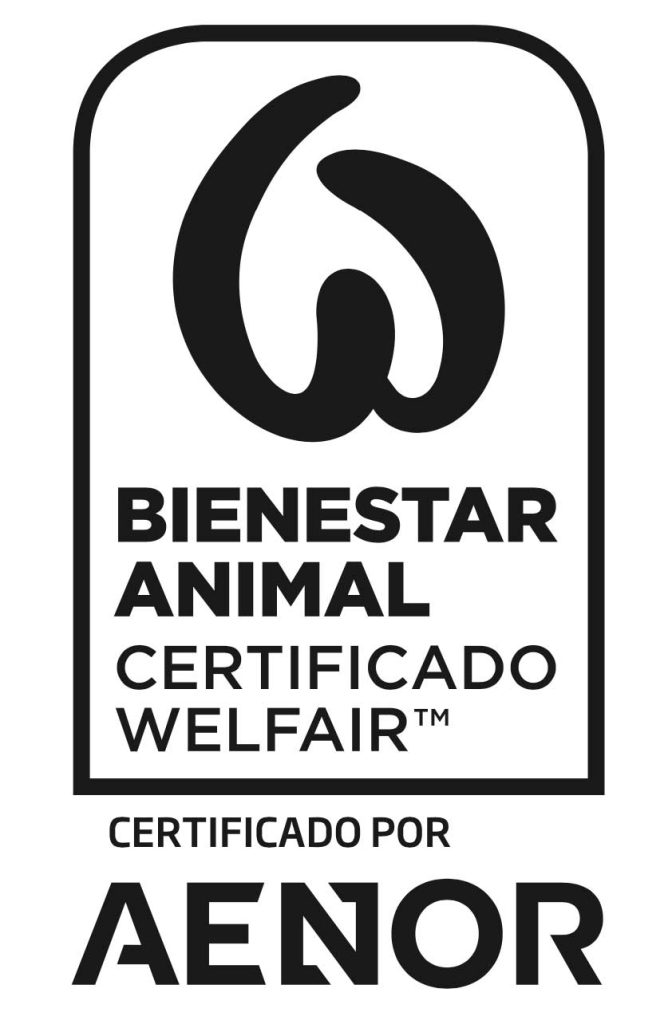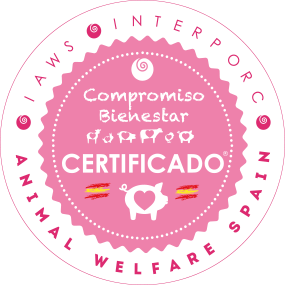 WE ARE COMMITTED TO THE WELFARE OF OUR ANIMALS
We are totally committed to guaranteeing our animals the highest degree of well-being. That is why all our facilities are Animal Welfare-certified. 
This certification ensures the good practices implemented in terms of animal welfare, healthcare, biosecurity, animal handling and traceability in all the supply chain of the pork industry.